Announcing the launch of EdulinkOne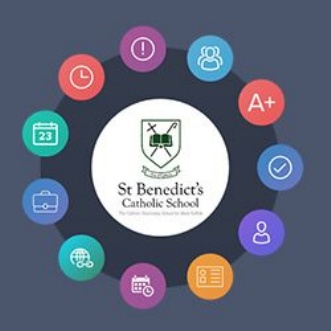 Next week we will be launching a new way for parents to engage with their children's school life, with the introduction of a new tool called EdulinkOne.
This will enable parents to access a wealth of real-time information about your child's progress, performance, behaviour and more.
Initially we will be launching a subset of the information via the tool, with further features being enabled in the coming weeks and months.
To begin with you will be able to access your child's:
Timetable
Attendance
Behaviour
Achievement
Cashless catering transactions
Exam timetables and entries
Data collection form, to update both your own and your child's personal information including emergency contacts
You will also be able to access the school calendar.
In the near future we will be releasing further functionality:
Your child's assessment and progress
Parents evening booking
Detentions
Homework tracking (in place of ShowMyHomework)
Absence reporting
School to Parent messaging
What happens next?
Keep an eye out for an email from EdulinkOne via St Benedict's in your inbox from next week. This email will contain instructions on how to activate your EdulinkOne account and a getting started guide to get you started.