Sixth Form
"The sixth form is outstanding. Most students make exceptional progress. Pupil retention rates from years 12 to 13 are very high and A- level results are consistently high."
Ofsted, 2016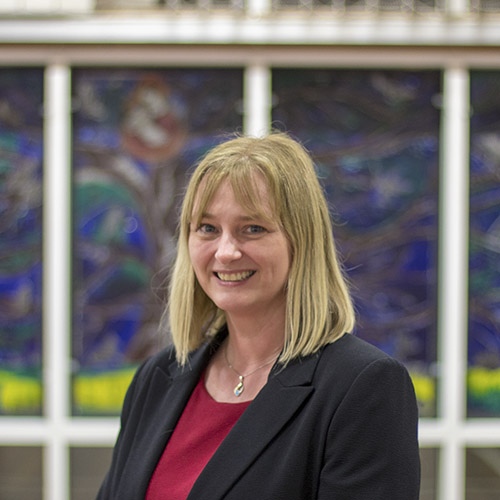 The success of so many students at GCSE is leading to higher and higher participation by students in education post-16. Here at St Benedict's we have an established reputation for the high number of our students staying on into the Sixth Form. We are also keen to welcome applications from qualified students not currently studying at St Benedict's and who wish to join us in our Sixth Form.

Over the past few years, St Benedict's has developed an unrivalled reputation for excellence in terms of attainment by our Sixth Form students. For years our students have achieved the highest average points score of any school in Suffolk. Our ability to help students of all abilities make excellent progress, what we now call "value added", is also exceptionally high. Independent analysis commissioned by Suffolk County Council from the ALPS organisation has consistently rated the school at levels 1 or 2: "Outstanding" The sixth form has been assessed as "outstanding" by Ofsted.

Not surprisingly, our students take up places at some of the top universities in the country, including Oxford and Cambridge, every year. However we strive to do our best for all students and 2018 leavers all took up university places or are applying for entry in 2019.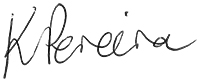 Mrs K Pereira
Headteacher
St Benedict's Catholic School welcomes students from all backgrounds, abilities and faiths. We are an inclusive school with a distinctive Catholic ethos which enables our core values to underpin everything we do.