Safeguarding
"Pupils' understanding of how to keep themselves safe in a variety of settings is strong."
Ofsted, 2016
St Benedict's is a Safeguarding School.
At St Benedict's you have the right to feel safe everywhere.
If you are worried about things that are happening to you or to your friends, talk about it. Remember, you can talk to any member of staff.
Safeguarding Staff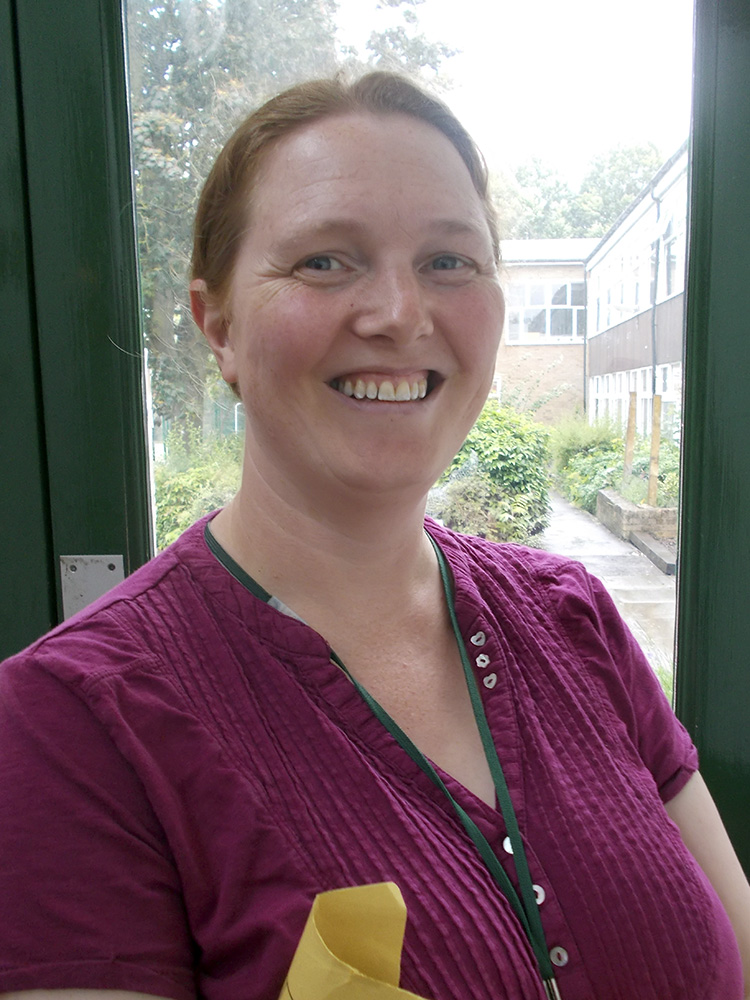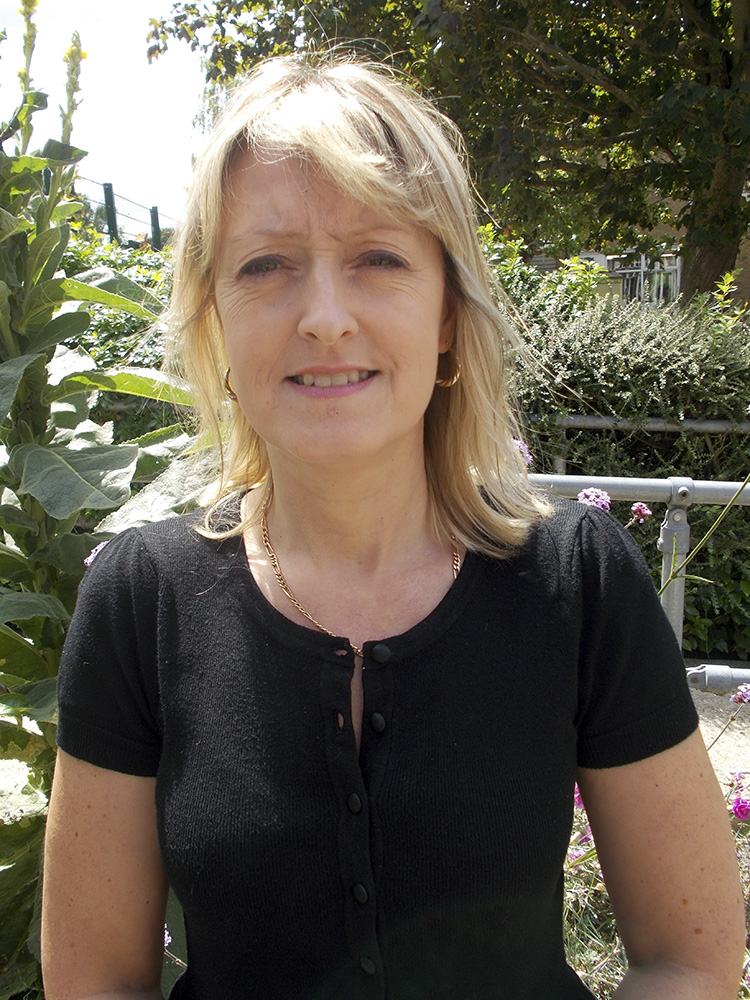 The school has a safeguarding policy.