Bury Literature Festival Short Story Competition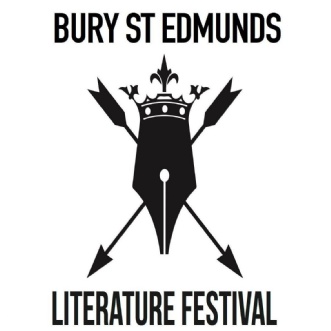 This is a great achievement as there were hundreds of entries from quite a few schools in the Bury area and surrounding towns and villages. They both received £20 book vouchers given by Cambridge University Press.
Ms Moore was one of the judges together with other librarians, writers and festival organisers. The entries were all anonymised before being given to the judges, so there was no favouritism. The judges were all impressed by the high standard and it made their task quite difficult.
Sophie was awarded her prize by Julia Wakelam at the Bury Literature Festival Launch on 18th October.