Public Speaking Competition Success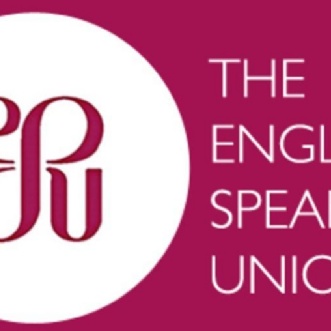 On Monday 18th November, Year 13s Alfie Dry and Emily Black and Year 12 Emily Bickers represented St Benedict's in the final of the East Region Sixth Form Public Speaking Competition organised by the English Speaking Union.
The event was hosted by The Perse School who were also in the competition alongside King Edward VI Grammar School, Chelmsford and Colchester County High School for Girls. It is with delight to say that St Benedict's were the winning team comprising chair, Emily Bickers, questioner Emily Black, and speaker Alfie Dry, who considered it not unethical to use live animals in organoid research.
With all the hard work and commitment these students have demonstrated, we are all so pleased for them. It is with huge thanks to English teacher Ms James who coaches and mentors the students. Well done to all! Please follow the link to read more.
https://www.esu.org/news-and-views/sixth-form-public-speaking-finalists-impress/