Senior Maths Challenge Success 2019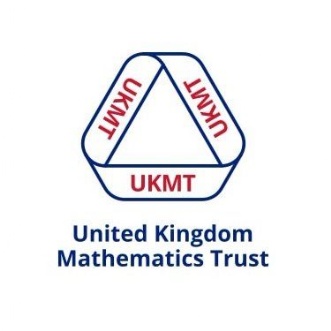 The SMC is a 90-minute, multiple-choice competition aimed at students across the UK. It encourages mathematical reasoning, precision of thought, and fluency in using basic mathematical techniques to solve interesting problems.
We are delighted to announce that students at St Benedict's achieved 8 golds, 14 silvers and 13 bronzes in this year's SMC! To recognise the highest performers in the Challenge, UKMT awarded the top-scoring 60% of participants Bronze, Silver and Gold certificates in the ratio 3:2:1. Please see below for those who secured certificates!
Gold
Will Harpur-Davies, Alfie Dry, Alan John, Emilia Barrett, Euan Dance, Leo Saiu-Bell, Jerome Thomas, Alwin Jose
Silver
Tom Bidewell, Kean Hodgson, Max Cartwright , George Strugnell, Thomas Poulson, Nathan Castle, Blake McAdam, Ralph Martin, Dylan Wilks, Theo Burnett-Wells, Pierre Hornsblow, Milosz Boufal, Hugo Whalley, Joe Leacy
Bronze
Rachel Bell, Jack Maher, Hannah Conway, Harry Jarman, Anna Germaine, Tay Lennox, Frances Saul, Henry Marriott, Aidan Mayall, Alex Swarbrick, Nikolaus Ehall , Yousef Georgy, Robin Tuli