Computing Project at St Edmund's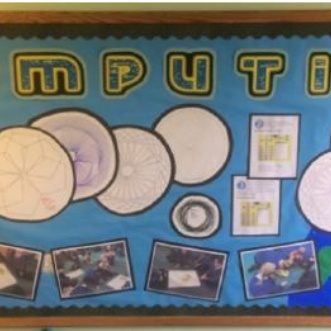 During last year, Mr Beaumont met with Mr Brewer the Computer Science lead at St Edmund's Primary to discuss collaborations between the two schools in Computer Science.
At the end of the year, Mr Beaumont was able to donate a small set of Probot robot cars that our students' skills had outgrown. Just before Christmas he received an update from Mr Brewer on the projects his students have been working on with the Probots, and was really pleased to see the robots being put to good use and engaging students at the primary school with computer science and programming.
Mr Beamont runs the West Suffolk Computers At School (CAS) Community group and through this he is always looking to build more links with our local primary and secondary schools. Next week we he will be starting a project with BT during which our students will be trained to deliver programming workshops at primary schools. Look out for an update on this next week.