Senior Kangaroo Results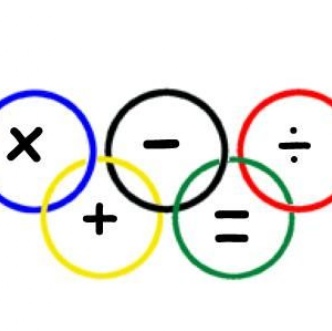 Seven of our incredible mathematicians secured a Gold award in the Senior Maths Challenge in November.
Consequently, they were amongst the 6200 students nationally to be invited to take part in the Senior Kangaroo Challenge! The paper was challenging, testing problem-solving skills in particular. The top 25% of scorers receive a Certificate of Merit with the remainder of candidates receiving a Certificate of Qualification.
We are really proud to report that our Maths superstars achieved the following results:
Certificates of Merit: Will Harper-Davies, Leo Saiu-Bell
Certificates of Qualification: Euan Dance, Alwin Jo-se, Alfie Dry, Emilia Barrett, Jerome Thomas
A fantastic achievement, congratulations to all!