Young Suffolk Poets Competition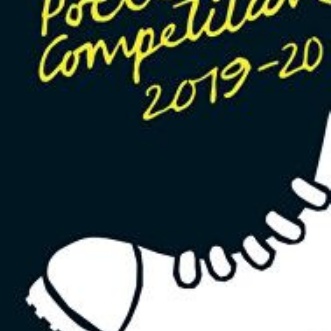 A number of our students entered the Young Suffolk Poets Competition.
We were really proud of all of our entries from Years 7 to 9. One of our Year 8 students; Ella Chacksfield was named and one of the Commended poets. Ella has now been invited to be part of the Suffolk Young Poets workshops with guest poet Karl Knights.
A Walk to the Allotment by Ella Chacksfield
We shove our small feet into boots with a wink and a smile,
Ready for the journey ahead,
My eyes fill with blur when the sun joins with me
I think twice about jumping in puddles when trees flow over me
Then a scent from gran's palm raises lavender through my cheeks and brunette hair,
I giggle and feel like a lady, plush with colour
We carry on walking, to the green grassy allotment, left in our gaze,
The pull our boots off with a pop of water from the puddles we jumped in,
Ready to sit by the fire and drink hot chocolate.