From Exams Office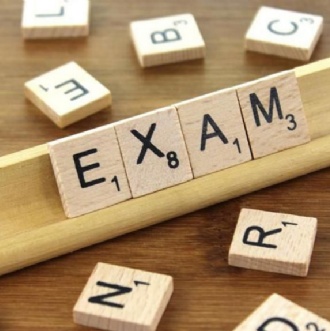 The Summer 2020 exam timetables are now available on the school website under the Parent or Student tabs / Exams Information / Exams Timetables. Individual candi-date timetables can be seen on Edulink.
We would like to remind everyone that 24 June 2020 is the Joint Council of Qualifications designated national exam contingency day. Should sustained national or local disruption arise during the summer exam series, which leads to the cancellation of any exam, they may be rescheduled. Candidates should ensure that they are available to sit exams up to and including 24/6/2020 should the need arise.
Important information for candidates to read before the exam season is also available on the school website.
If you have any queries about exams, please contact the Exams Office by sending an email to daliaga@st-benedicts.suffolk.sch.uk