UKMT Team Maths Challenge Competition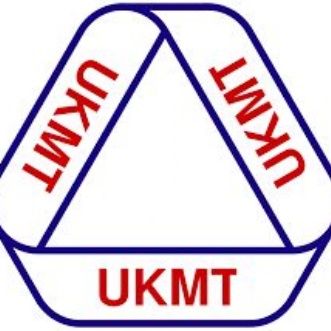 On Thursday this week we attended the annual UKMT Team Maths Challenge competition at Framlingham. The event was attended by 22 teams representing their schools in a test of Maths ability and teamwork; this was a good turn out considering the current pandemic.
Teams were made up of four pupils with two each from Year 8 and Year 9. This year Jonathan Priestley, Taylor Valach, Adam John and Santiago Davies represented St. Benedict's. They performed very well on the day and came 2nd overall after 4 challenging and incredibly rewarding rounds of Maths questions. This emulates the Senior Maths Challenge team that also came 2nd earlier in the year; what an incredibly talented pool of Mathematicians we have. All precautions were taken to ensure safety of all at the event and it was amusing to see them being commended for their achievement by way of elbow taps (as opposed to handshakes).
The event has been running since 2003 and is always enthusiastically received by those taking part and this was certainly the case for our team. The first round saw them working together through 10 questions and teamwork was clearly evident as they pulled together all their Mathematical ability to answer the questions. The second round was completed incredibly well by the team, managing to get the highest score with 54 marks out of 56 marks available. The last two rounds saw them answering relay questions in pairs. It was great to see them getting some fitness in the last round where they had to run around the hall to collect and answer questions and then pass them on to their team elsewhere in the room. They did incredibly well to almost get to the end of the questions available.
A huge congratulations to the team for their wonderful effort and what an enjoyable way to spend the day. MATHS ALWAYS RULES!
Here's a question from the warm up to get stuck into:
Move 1 of the digits to make the following equation correct. 101 -102 = 1.
(By the way, NO CALCULATORS were used to answer any questions in the competition)