DofE with a difference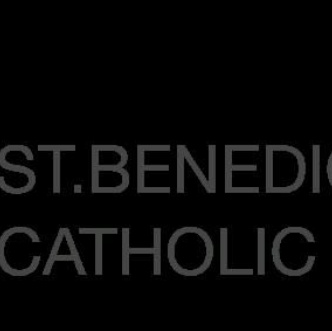 Calling all Bronze and Silver Students 2019-2020
Many of you will have had the activities you were doing for your different sections cancelled, you can change your activities to something you can do at home.
For example, for skills you could do:
First aid
Virtual Youth orchestra https://showcasemusicschool.com/virtualorchestra
Online Cooking courses by approved activity providers for example blackberry cottage or eggs and soldiers
You could also continue to develop your navigation skills!
For physical you could do:
For volunteering:
There are many more ideas on DofE Twitter page #dofewith a difference or on their website https://www.dofe.org/
Upload photos and videos as evidence and don't forget your activity logs!
Do have a look there are lots of exciting opportunities and email if you need some help!