Careers Champions
We are grateful to the following people and companies who have given up their extensive experience, knowledge and resources to support the work we do with our students to prepare them for the working world.
RSM UK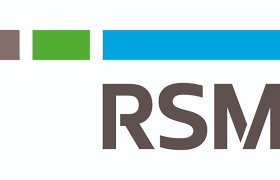 RSM is a leading provider of audit, tax and consulting services to middle market leaders, globally.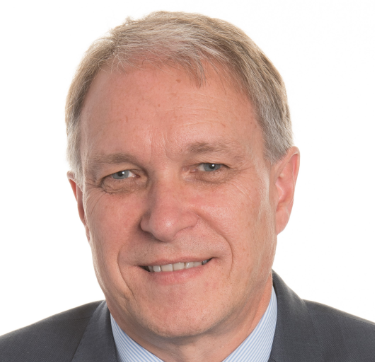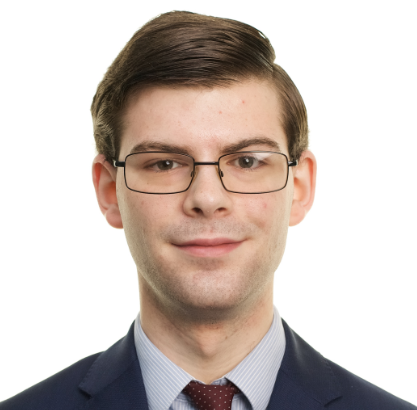 British Army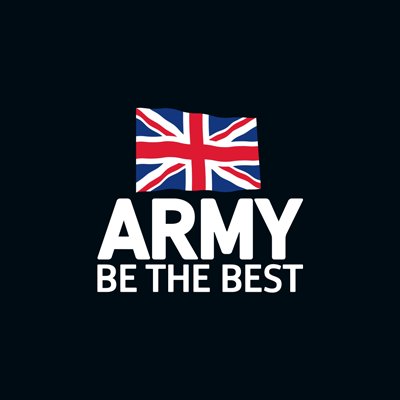 https://www.army.mod.uk/what-we-do/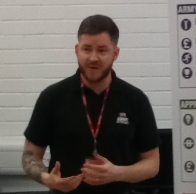 JM Finn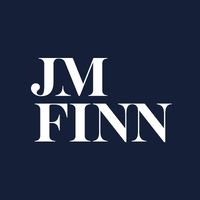 JM Finn is a UK-leading investment manager, specialising in private client services. Our offices are in London, Bristol, Leeds, Cardiff & Bury St Edmunds.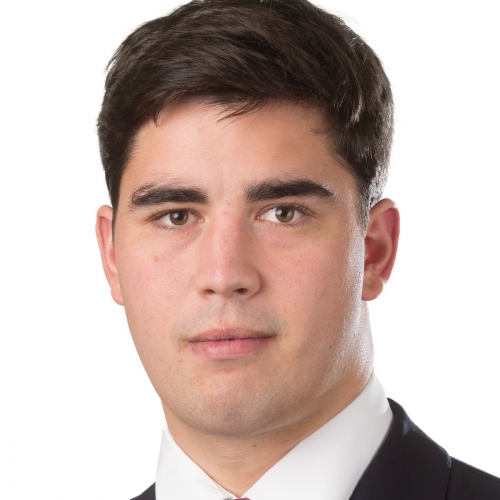 Accordion Title

Lark are dedicated to the HR sector and have extensive experience of providing our customers with permanent, interim, contract and temporary placements.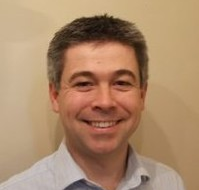 Accordion Title

We're the Hudson Group. A team of 'branding solution' experts. We're here to help bring your brand and marketing needs to life and we fully understand that an established brand or corporate identity needs to become instantly recognisable to its consumers. Additionally, it provides consumers with trust that will in turn will drive loyalty.
We provide a range of solutions and services to suit every need, and our team will work together on projects big or small to provide you with a single point of contact.