Careers Champions
We are grateful to the following people and companies who have given up their extensive experience, knowledge and resources to support the work we do with our students to prepare them for the working world.
RSM UK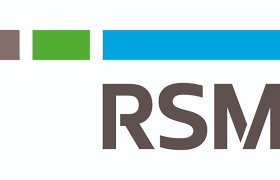 RSM is a leading provider of audit, tax and consulting services to middle market leaders, globally.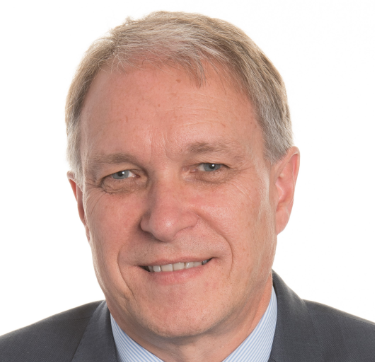 Multimatic Engineering

Multimatic is a privately-held, global enterprise supplying engineered components, systems and services to the automotive industry.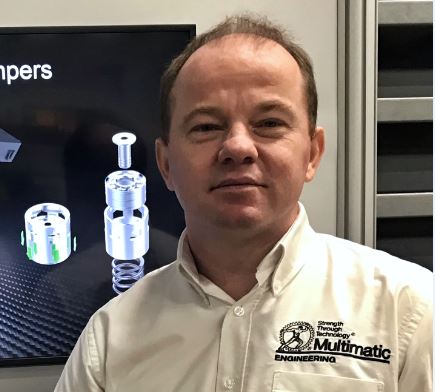 Bidwells
At Bidwells we like to think we are a bit different from other property consultants.

We don't claim to do everything for everyone. But we do offer our clients unparalleled knowledge and access to the markets we serve – and these are some of the most interesting markets with the highest growth potential in the UK.
Much of our work is concentrated in the 'Golden Triangle' encompassed by Oxford, Cambridge and London. Key activity in this area is focused on the science & technology and education sectors. We also manage thousands of square miles of the UK's countryside and coastline where we are helping clients to take advantage of opportunities in the high-performing areas of forestry, renewables, and agriculture.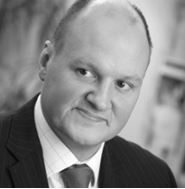 British Army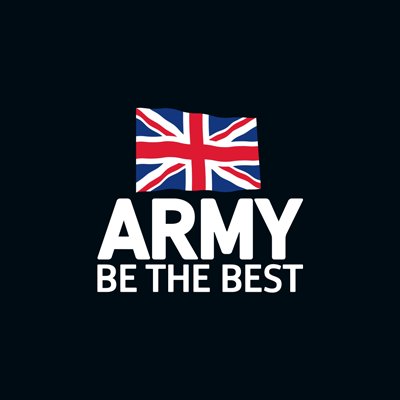 www.army.mod.uk/what-we-do/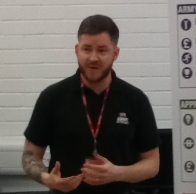 West Suffolk NHS Foundation Trust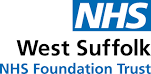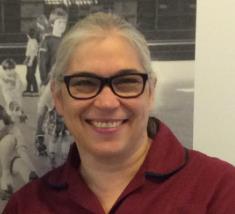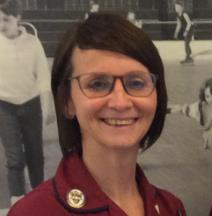 JM Finn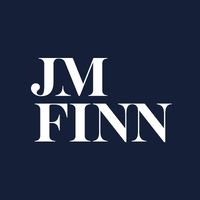 JM Finn is a UK-leading investment manager, specialising in private client services. Our offices are in London, Bristol, Leeds, Cardiff & Bury St Edmunds.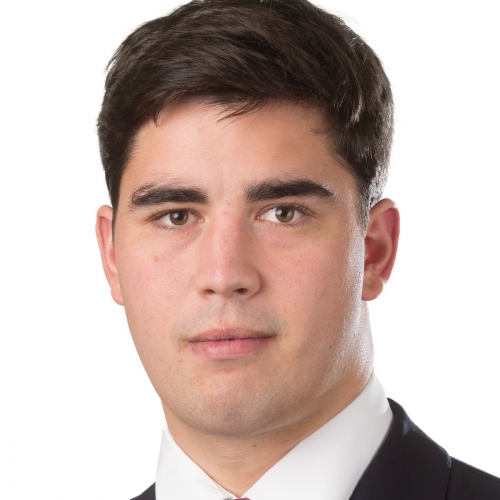 Lark Recruitment

Lark are dedicated to the HR sector and have extensive experience of providing our customers with permanent, interim, contract and temporary placements.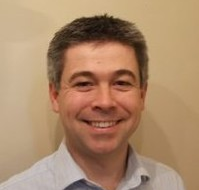 Hudson Group

We're the Hudson Group. A team of 'branding solution' experts. We're here to help bring your brand and marketing needs to life and we fully understand that an established brand or corporate identity needs to become instantly recognisable to its consumers. Additionally, it provides consumers with trust that will in turn will drive loyalty.
We provide a range of solutions and services to suit every need, and our team will work together on projects big or small to provide you with a single point of contact.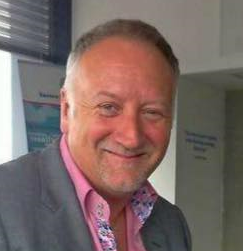 University of East Anglia

UEA is one of the Top 15 UK universities in both the Complete University Guide and Times and Sunday Times Good University Guide. An Internationally renowned university based in the historic city of Norwich, we pride ourselves on the excellent academic, social and cultural facilities which we offer to over 15,000 students. With a strong background in research, our teaching is led by world experts in their field.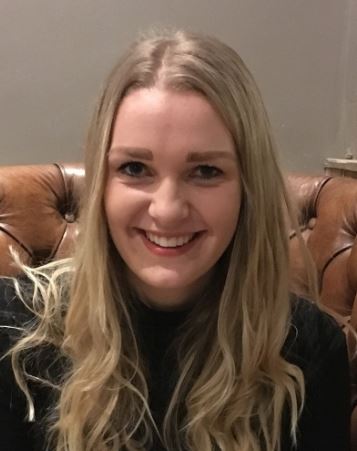 Oslers Solicitors

Oslers Solicitors offer legal advice and representation across Suffolk and Cambridgeshire from our offices in Stowmarket and Cambridge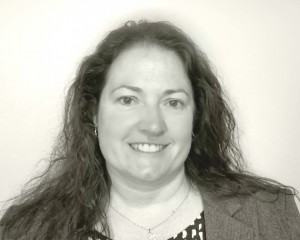 University of Suffolk

The University of Suffolk is an inspiring and innovative place to study, encouraging students to embrace change in a world where nothing ever stays the same. Opened in 2007 and gaining university status in 2016, it is one of the newest universities in the UK. It is defined by its modern, forward-thinking and responsive attitude to the changing world around us.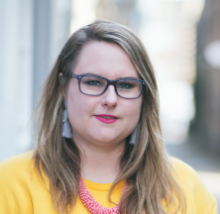 Thales UK Ltd

We're a team of over 6,500 experts, including 4,500 highly skilled engineers, across 10 key UK sites. We have unrivalled experience across every major industry we serve - working around the clock to make life better and to keep us safer. We're a global technology business operating across aerospace, defence, digital security, transport and space.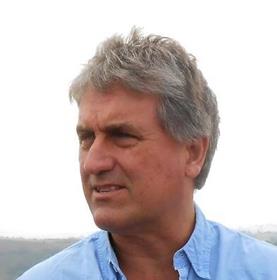 Andrew Fleet Architectural Technologist

Andrew Fleet MCIAT is a practice of Chartered Architectural Technologists and Technicians working throughout East Anglia. We pride ourselves on providing a friendly and professional service, reinforced by combined experience in excess of 50 years. Our work is buildable, functional and of great value. With our specialisms in the residential and equine sectors, why not give us a call today and find out how we can help you realise your visions. www.andrewfleet.co.uk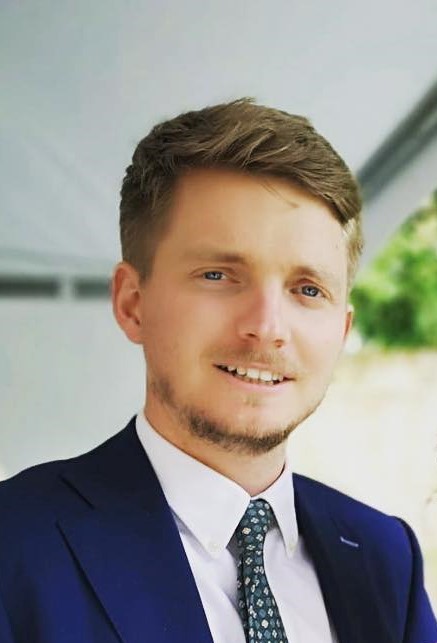 Peak Performance Academy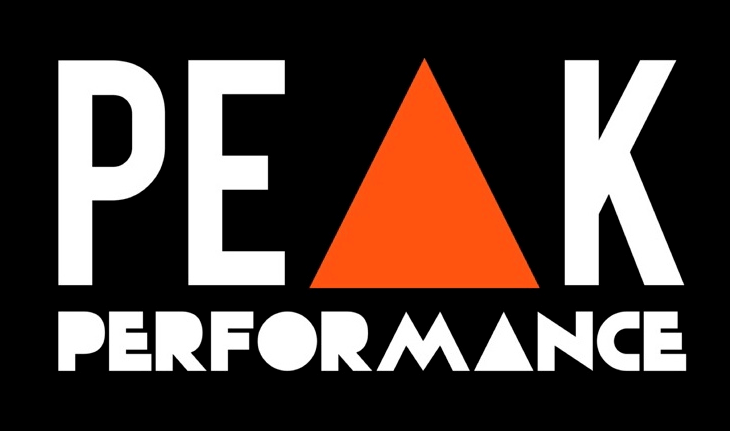 Peak Performance Academy - led by Head Trainer Nick Smith - offers a range of health and fitness services, including personal training, group training and online training plans. www.peak-performance-academy.co.uk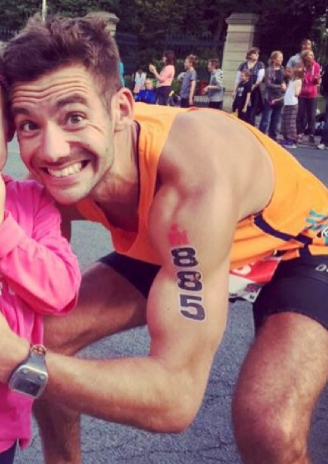 University of Hertfordshire
The University of Hertfordshire is a modern university based largely in Hatfield, in the county of Hertfordshire, about 35km north of London. Described as "the UK's leading business-facing university", Hertfordshire has more than 25,000 students enrolled from nearly 90 different countries.
The University of Hertfordshire won the Guardian University Award for Student Experience in 2015, while 95.2% of University students are in work or further study six months after graduating.
Degrees in healthcare science and the pioneering paramedic science BSc make Hertfordshire a preferred provider for the NHS in the east of England and the Universities Careers and Placements Service offers graduates lifelong support on employment and career development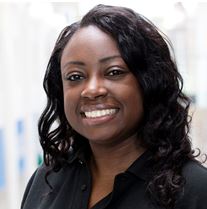 Ingent Engineering

With offices in Bury St Edmunds and Ipswich, Ingent Consulting Engineers are well placed to provide consulting engineering services to clients throughout the east of England. Our particular expertise is combining industry experience with the use of the most recent software to provide innovative civil engineering solutions. Much of our work is related to the development sector where we provide planning assistance and design for the new infrastructure required.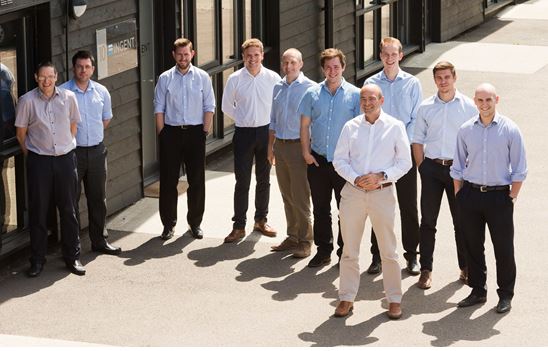 Suffolk Constabulary

Suffolk Constabulary