Employability Skills
What are Employability Skills?
Employers are often looking for skills and qualities that go beyond qualifications and experience when hiring employees.
Your academic qualifications and experience may well make you eligible to apply for a job but to be successful in most roles you will need skills that you are likely to develop over time. Some will be job specific although the vast majority will be so called softer or employability skills. These "Employability Skills" are what make you employable. As a general rule employers are willing to teach someone the job-specific skills they require, however they usually want to see that you have already developed employability skills before hiring as they are harder to teach.
For many people a career for life is no longer and option, most people will hold jobs across many different employment sectors through their lifetime. Employability skills are transferable skills that you can take from one employment area to another.
So what are some of the Employability Skills you might need to be successful in the workplace?
Employability Skills - Resilience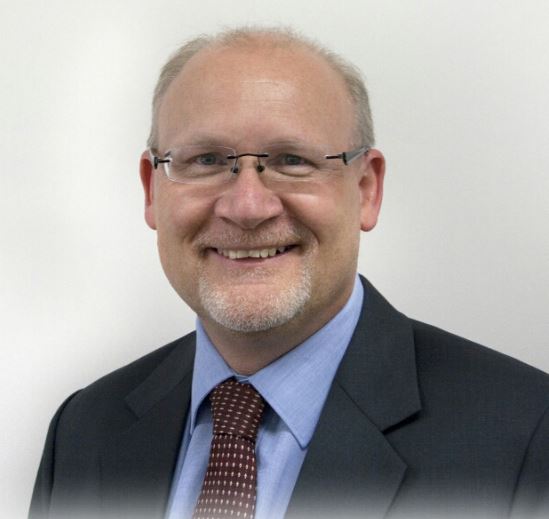 Colin Simcock, Founder and Senior Partner from Sterling Taxation shares his thoughts on why Resilience is a vital Employability Skill.
Resilience is a vital life skill. The ability to cope well with pressure, adversity, stress and uncertainty relies on developing behaviours, thoughts and actions. Anyone can learn these habits and create strategies to help increase resilience and hardiness. We are helped by a particular pattern of attitudes and skills that helps us to survive and thrive under stress. These attitudes are:
Commitment – don't give up easily when times get tough
Control – stay involved and influence outcomes
Challenge – get through adversity rather than bemoan your fate
At work, resilient people are better able to deal with the demands placed upon them, especially where those demands might require them to be dealing with constantly changing priorities and a heavy workload. Developing resilience is a personal journey involving thoughts, behaviour and actions. Anyone can do it.
Employability Skills - Aiming High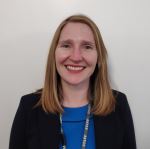 Mrs Imogen Senior, Head Teacher at St Benedict's shares her thoughts on why Aiming High is a vital Employability Skill.
Aiming High is really important because I think it is all too easy to stay safely within your limits. Fear of failure or falling short of our expectations can stop us from achieving our potential, but if we don't aim high we will never know what we can do.
If you set the expectation high you can learn what the next step looks like, even if you are not ready for it yet. Aiming high isn't about thinking you are better than everyone else, it is about knowing that you can be better than you currently are.
Employability Skills - Teamwork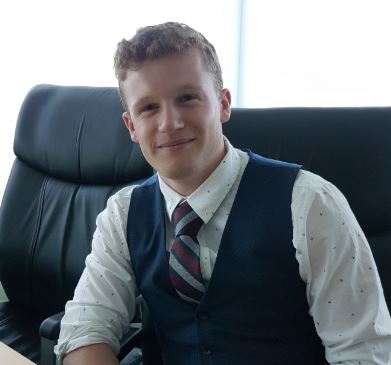 Billy Spillane, Manufacturing Manager at Rolls Royce and former St Benedicts student shares his thoughts on why Teamwork is a vital Employability Skill and also some of the challenges you may face when working in a team.
Advantages of Teamwork
By yourself you can only achieve so much, in a team your strengths and weaknesses will complement each other and as a group you will achieve more.
A diverse team allows for better feedback and a wider range of opinions and skills.
Use team working as an opportunity to develop yourself, as it gives you exposure to a diverse group of people who work and think differently to you.
Challenges of Teamwork
Relying on others to deliver their commitments.
Building relationships and rapport with team members and external stakeholders can often be difficult and tiring.
Holding people accountable and giving honest feedback to team members can be difficult
Being aware of some of the challenges can help you to notice them and push through them so that you can work in more cohesive teams.
Almost the entirety of society relies on us interacting and working with other people. So be reassured that every sports team, school council, club or group of friends that you interact with will help you to develop these skills for later in life. Be aware that employers look for teamwork as one of their core skills when recruiting and it is crucial for your employability.
Employability Skills - Leadership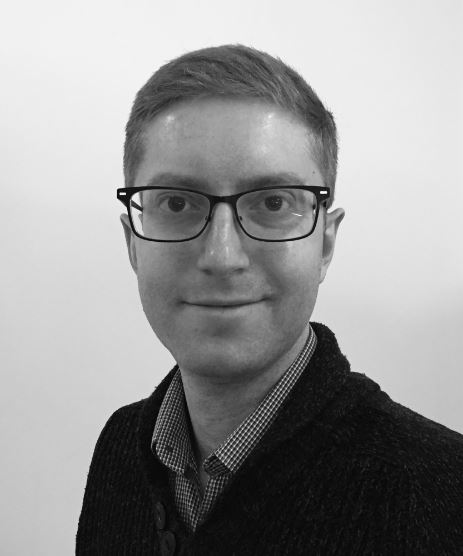 Andrew Gayfer, Treasury Finance Manager at Greene King and former St Benedicts student shares his thoughts on why Leadership is a vital Employability Skill.
Leadership can be viewed as providing direction, creating a vision, and then influencing others to share that vision and work towards the achievement of organisational goals.
By demonstrating leadership you can increase the impact you have on the success of an organisation and add real value, and it's important to understand that you don't need to be a manager to be a leader. It's true that good managers will often be good leaders, but leadership can occur at all different levels within an organisation.
Leadership is a dynamic process concerned with attention to communicating with, motivating, encouraging and involving people. Those who have good leadership skills are able to encourage effective delegation, create team spirit, develop skills and confidence in a group, and enlist support and co-operation from people across an organisation.
In the workplace, good leaders inspire and motivate others to work together and make progress towards the execution of the organisation's strategy and the achievement of its objectives. Those skilled in leadership will use power effectively and in a responsible manner, and are able to comprehend that people will have difference motivational forces acting upon them at different times and in different situations.
Everyone has the ability to demonstrate leadership, no matter whether or not they feel it comes naturally to them. There are many different leadership styles which can be effective – the key is to find the one that works for you.
Employability Skills - Listening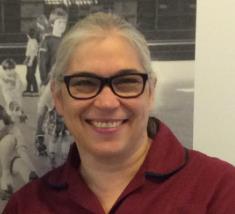 Diane Last, Clinical Education Lead for the NHS Foundation trust shares her thoughts on why Listening is a vital Employability Skill.
Listening is an essential life skill and within healthcare could mean the difference between life and death. Listening allows an individual to demonstrate that they are paying attention to the thoughts, feelings and behaviours of other people, thereby showing that they value the views, opinions and contributions of others to the workplace environment. Listening is an essential component of communication and will aid the establishment of good working relationships. Poor listening techniques can lead to misunderstandings, conflict and errors leading to poor productivity or within healthcare, poor outcomes for patients and service users. The use of effective listening skills can create a positive work environment where each individual feels that they contribution is valued.
Consider why we need to listen – to obtain information, to aid understanding, to learn, to gain instructions, to empathise, for enjoyment.
There are five key listening techniques that can help you to become a more effective listener:
Pay attention – look at the speaker directly and observe body language.
Show that you are listening – nod occasionally, smile and encourage the speaker to continue with small verbal comments (yes etc).
Provide feedback – paraphrase the conversation and ask questions to clarify points.
Defer judgement – allow the speaker to finish each point before asking questions, don't interrupt.
Respond appropriately – be candid, open and honest in your response, treat the speaker respectfully
Effective listening skills are important during all aspects of your home and work life. Employers will look for this at interviews to ensure that they are employing someone who will fit in with the team, listen to instructions and value the contribution of others. Practice on a daily basis to ensure that it becomes a fundamental skill that you have.