Golden Lockdown
www.goldenlockdown.wordpress.com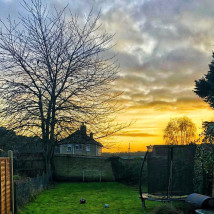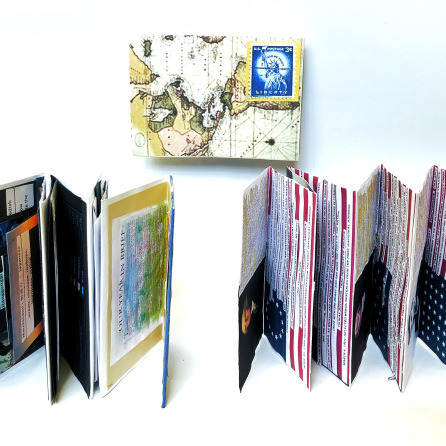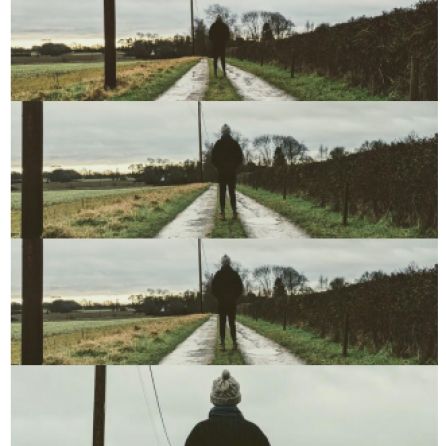 Art students in Year 12 and Year 10 have been working hard to create an online exhibition of work.
Inspired by NASA's galactic message in a bottle, the 'Golden Record', this is our record of life in lockdown.
In 1977, renowned cosmologist and writer, Professor Carl Sagan led a team tasked to create a Golden Record of life on Earth, containing greetings, music, sound recordings and images. The Golden Record was fixed to the side of the Voyager spacecraft and launched into space in the hope of introducing us to any inquisitive extra-terrestrials who might find it.
Inspired by this intergalactic message in a bottle (which is still travelling through space) Year 12 Art students have been exploring their lives through lockdown, responding to the themes of Habitat, Senses and Journey. Collaboratively and individually, they have explored these themes through sound, text, image and moving image. This website showcases the best of their work and the journeys they went on as they explored their isolation through multiple lenses during this Golden Lockdown.
We are pleased to have been guided by the expertise of Ruth Macdougall who has created a number of fascinating art and science based projects before joining us as a trainee teacher this term. Her expertise and insights have inspired the projects development and collaboration. From concertina books to found poetry and film students have developed their skills and ideas in a wonderful range of different outcomes.
This website also highlights the work of some Year 10 students who have also been investigating art and science inspired by the Golden Record have been exploring how origami is also used in space by NASA in different ways.