Head of Sixth Form's Introduction
Our students academically achieve very highly and work hard and I am proud of the Sixth Form and our students.
Mr J Richmond, Head of Sixth Form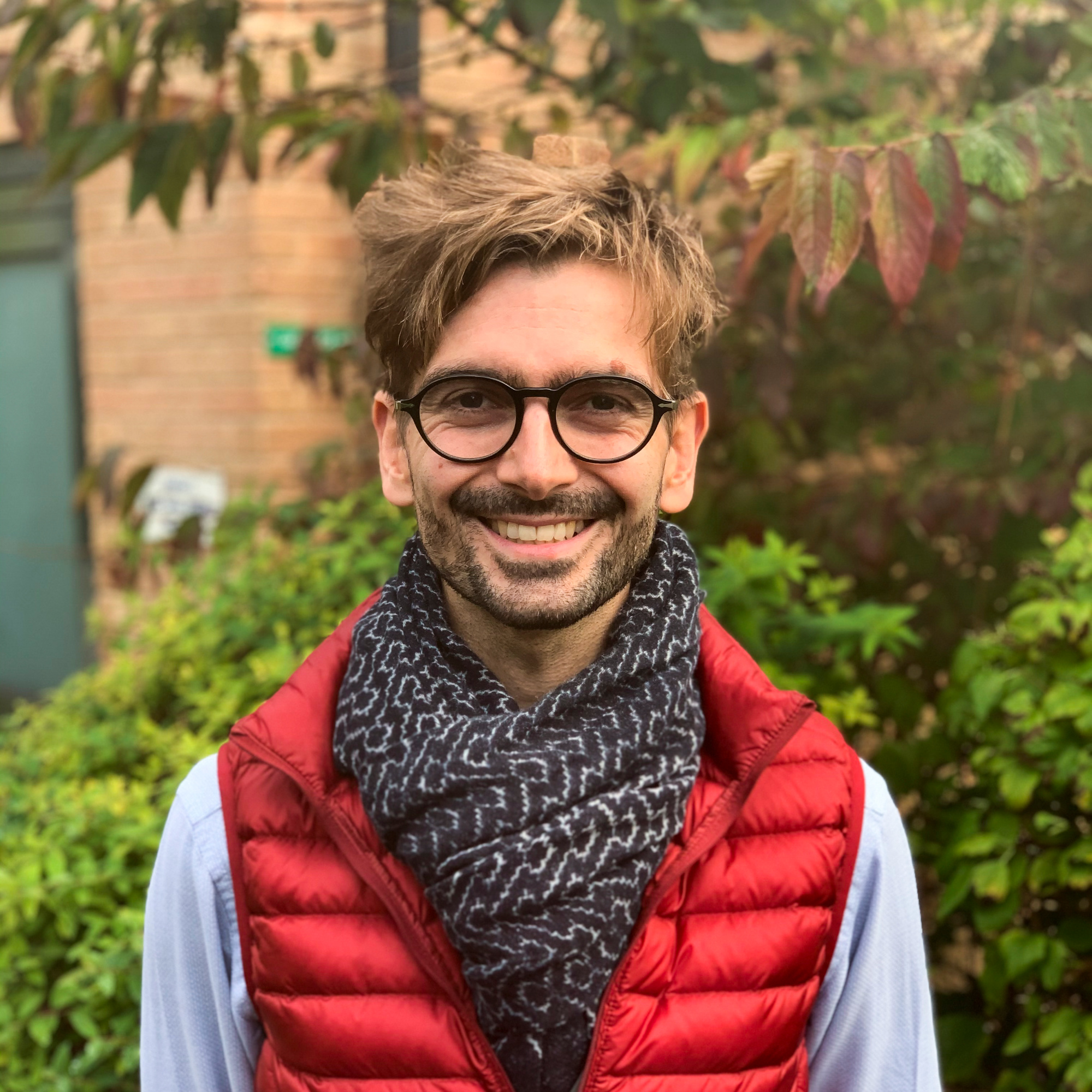 Attending Sixth Form offers both broad and profound enrichment for each student. It lays the foundation for a future career and the desire to accomplish further study. As an established Sixth Form with a strong reputation of providing excellent results, we at St Benedict's can and will support you on your next steps.
Our curriculum offer is deliberately focused on 'key stone' subjects. Most of our offer being subjects that are highly regarded and established courses that keep options open for students, providing the best qualification base for access to the most competitive academic careers and universities. We also have other curriculum options that give more specialist qualifications for students who are interested in these particular routes.
We promote a supportive and responsible environment for all. Our students work hard and care deeply about their education, and I am proud by their high academic achievements. Our role as teachers is to work as hard and to care as deeply about their education as the students themselves.
The mutual and complementary relationship between teacher and student is crucial in getting the best out of our students. Their place in the world as adults is just beginning, and it is in our Sixth Form that we can create the best foundation for them to step out into the world with confidence and aspiration.

Mr J Richmond
Head of Sixth Form