Head of Sixth Form's Introduction
Our students academically achieve very highly and work hard and I am proud of the Sixth Form and our students.
Mr J Richmond, Head of Sixth Form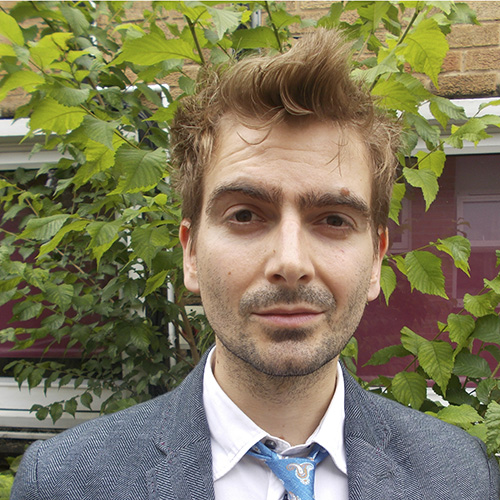 Sixth Form is an incredibly important phase of education; it lays the foundation for a career and further study. The habits you develop are those that will shape your future and your successes will open doors.
We believe that Sixth Form is too important to leave to chance. As an experienced, established Sixth Form provider with a long history of excellent results we can support you in this next step.
Our curriculum offer is deliberately focused on 'key stone' subjects, with most of our offer being subjects that are traditional, highly regarded and established courses that keep options open for students and give the best qualification base for access to the most competitive academic careers and universities.
We also have other curriculum options that give more specialist qualifications for those students who are interested in those routes.
Our students academically achieve very highly and work hard and I am proud of the Sixth Form and our students.
I have always believed that our job as teachers is to support young people and the next generation to be better than the one that went before; to reach new heights and to genuinely make the world a better place. I passionately believe that our young people leave us with an optimism and ambition to do just that and I very much hope that you will join us to be part of that bright future.

Mr J Richmond
Head of Sixth Form