Local Offer and Information Report
This report forms part of the Suffolk Local Offer for learners with SEND. St Benedict's Catholic School is committed to working closely with students, parents, governors, feeder schools and the local community. Together, supported by the Local Authority, we aim to enable our students, regardless of their specific needs, to work to their full potential and make the best possible progress in school.
The school is dedicated to being as inclusive as possible, with the needs of students with Special Educational Needs or Disabilities being met within the mainstream setting.
Our SEND Student Profile
Our SEND student cohort in 2017-18 is built of the following:
| | |
| --- | --- |
| Students with some degree of Autistic Spectrum Disorder | 25% |
| Dyslexia | 42% |
| Irelens' Syndrome | 7% |
| Global Delay | 5% |
| Cerebal Palsy | 5% |
| Others | 6% |
To support these students, we have a group of Learning Support Assistants, who are trained to work with your child, to help enable them to work as independently and successfully as they can.
It is our belief that all students should have equal opportunities, expectations and aspirational outcomes. We monitor and report on pupils' progress at regular intervals through the year and staff assess continually to ensure effective learning is taking place.
This Information Report links to our School's:
SEND policy
Behaviour for Learning policy
Anti-bullying policy
Meet the Team
Our team work hard to ensure that their skills are constantly developing and updating, in order to support our students better. Our Learning Support Assistants staff have a variety of specialisms including individual academic subjects, specific key stages, working with SEN/EAL students, ASD, dyslexia, ADHD, SALT and Play Therapy.
Higher Level Teaching Assistant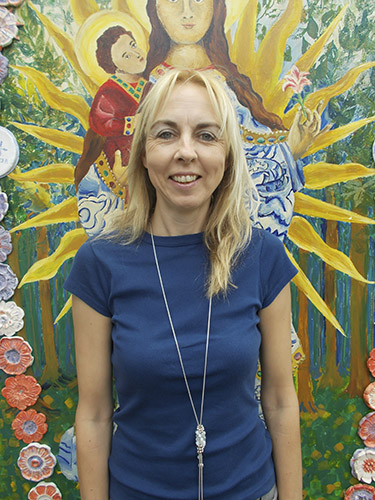 Learning Support Assistants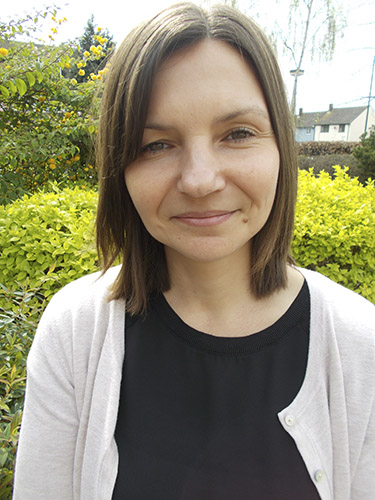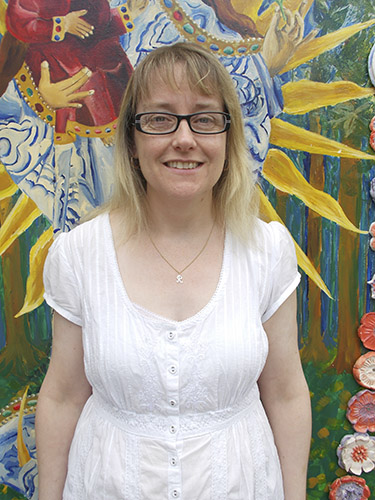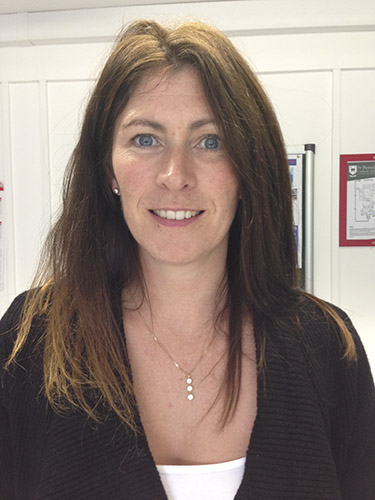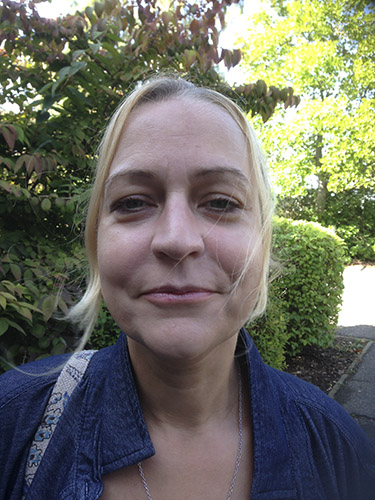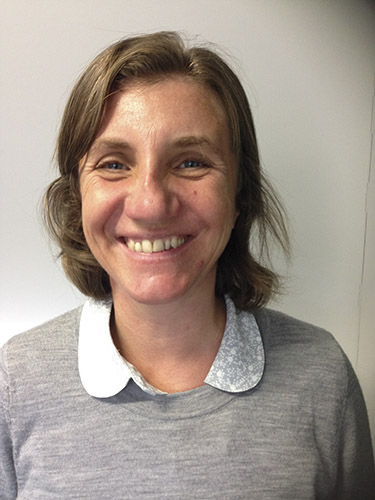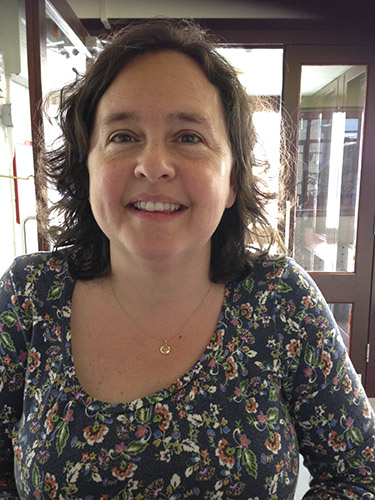 Our Approach to Working with our SEND Students
St. Benedict's Catholic School has a fully inclusive approach to teaching learners with SEND.
All students should have equal opportunities, expectations and we help all students to work to their personal potential.
"Quality First Teaching" for all students is a must and we work closely with classroom teachers to ensure students with SEND have their needs met at all stages.
In line with St. Benedict's Catholic School's belief in high level student care, we strive to create a learning environment which is flexible and creative to meet the needs of all of our students.
We aim to develop independent, motivated learners who have aspirational aims.
The relationships our SEND students develop with our department staff is built on support, understanding of needs, good humour and focus.
In addition to academic progress, we believe that our SEND students should develop their social skills and we help them to become resilient, confident young people, ready for the challenges they will meet when leaving our care.
Transition
Transition for students with SEND can be a time of increased concern. St. Benedict's Catholic School strives to ensure that these potentially stressful times are minimised and we start preparing well in advance of transitions, be that from Year 6 into Year 7, or from Year 11 to further education and beyond. As we are currently a split site school, we also offer additional transition visits between the sites during Year 8, in preparation for starting Year 9 at the Upper School Centre.
Transitions between years are discussed and managed, and the concepts of new subjects and new teachers can be approached with familiar staff in the SEND department.
If deemed necessary for your child, we can also work closely with the Transitions Team at Suffolk County Council who assist with the transition out of Key Stage 4 and into post-16 education or training. This support starts during year 11 and continues to the October of the year that the student leaves. Post-16 providers will often engage a key worker for students with SEND, and we will liaise with the SEND departments, if that is appropriate, before the students start their courses. We will help to prepare students for interview and assist with applications.
Some of our SEND students in the past have continued their studies by taking A Levels in our Sixth Form, if appropriate, and many have moved successfully to colleges such as West Suffolk College and Easton and Otley.
Measuring and Reporting Progress
At St. Benedict's Catholic School, progress of all our students is constantly monitored by subject teachers, Heads of Year, the SEND department and Senior Leaders. It is very important to the SEND department that progress is made by our students in the same way as any other student in the school.
At present, students in Years 7 and 8 are measured in individual subjects against our own school levels of:
Beginning
Developing
Approaching
Secure
Mastered
Extended
Secure marks the national expected level.
In Years 9, 10 and 11, students are measured against the new GCSE levels of 9-1.
There is termly reporting, where the Assistant Headteacher for Assessment sends details home of the current achievement of the students and the Effort, Behaviour and Homework (EBH) score made that term. Theses scores are a key marker on the engagement of the students.
CAT testing
All students undertake CAT tests at the beginning of Year 7. More details of these test can be found on the GL Assessment website.
The Assistant Headteacher for Assessment, Mr J. D'Mello, is always available for any further explanation of our assessment procedures. Please contact him directly.
The Learning Experiences We Offer
Classroom Level
Subject specialists teaching all areas of the curriculum. Quality First Teaching for our students means:
Teachers having the highest possible expectations for all students
Having awareness of theknowledge each student already has, and building upon this
Using different methods of teaching, which may include kinaesthetic or more practical techniques.
Using strategies passed on through the SEND department for those who need more supported classroom learning.
If deemed necessary, access to a Learning Support Assistant who may work with the class or specific students.
Teachers who carefully monitor progress and share this with key members of the SEND and assessment team in school and with parents at reporting times during each term.
Intervention or Smaller Group Work
Stage of SEN Code of Practice: School Action. This means that the student has identified the student as needing extra support in school.
These sessions may be run in or outside the classroom, for example, in the SEND Room.
Intervention or Smaller Group Work may be run by teaching staff or members of the SEND department who have training to deliver these sessions.
Group sessions focus on specific targets or areas of the curriculum which will help the student make greater progress.
Outside Specialists may also run these sessions – for example Speech and Language Therapists.
Specialist Intervention, advice or support from outside agencies.
Stage of SEN Code of Practice: School Support. This means that the student has been identified as needing extra specialist support from a professional outside of the school.
May include Local Authority Outreach services or services such as Speech and Language Therapy or CAMHS.
The results of these sessions may result in advice being given to the SEND department or individual teachers about the way your child needs to be taught and supported.
Parents and carers will be fully involved and advised about the outcomes of these sessions.
Specified Individual Support
This type of support is for students who have severe or complex needs and is provided via an Education, Health and Care Plan (EHCP).
The student would have been identified by the school and the SEND department as needing a high level of individual or small group teaching, or more intensive support from Learning Support Assistants in classroom settings, greater than can be provided that the resources already available to the school.
It is probable that a student in receipt of an EHCP would also need specialist support from outside agencies.
There will be specific guidance through the EHCP regarding the type and nature of support required to enable the student to make good progress within their own capabilities and to their own potential.
Other Support
Whilst much of our support and encouragement is focused around academic confidence and development, we also think is vital to encourage the social skills of our SEND students. With this in mind, we offer activities such as gardening and cooking, and we also have the Blue Room available for structured sessions on handling money and planning trips together.
The students have undertaken work with older or vulnerable people who have appreciated the time and attention they have given them. Notably, they have helped with Christmas meals for older people or those who will be alone for Christmas, collecting Christmas boxes for the Samaritan's Purse appeal and have worked with people with dementia, highly successfully. Some students have taken these opportunities and have made career choices based upon them.
Lego Club and our Gym Trail offer opportunities for social interaction, whilst also supporting physical coordination, following instructions and working collaboratively. These are very popular and offer a varied curriculum in addition to our traditional class-based activities.
Social Support and Interaction
Attached to this page in the downloads section is a document put together by our Assistant SENDCo, Mrs Reeman, which helps our SEND students prepare for exams by going through a variety revision methods that may work for them. It has proved very useful to many of our SEND students in the past.