Welcome
An inclusive Catholic Community where great learners are educated to reach a fullness of life through growth, mastery and teamwork.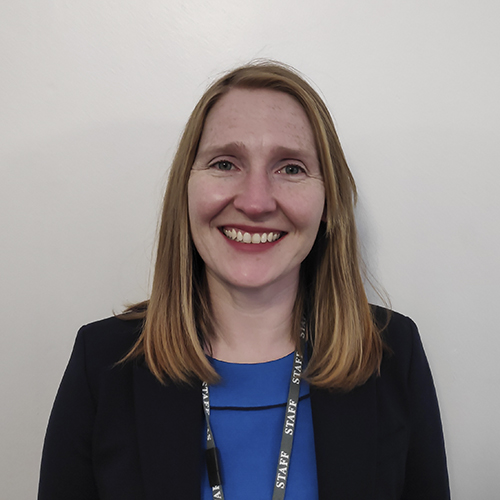 Thank you for visiting our website. Whatever your reason for visiting the site, we hope that you will get a clear sense of the school and the distinctiveness of our community. We are rightly proud of the school and all that our pupils achieve with us and in their lives after their time with us. Our school is a high-achieving one, with our curriculum underpinned by Gospel values and by our Catholic ethos in practise. As a school community we serve a large geographic area and welcome students and families who are supportive of our distinctive ethos from all backgrounds. As a result, our community serves many students who describe themselves as Catholic, those of other faiths and those with no faith. We are an inclusive school where students of all abilities, talents and cultures are nurtured and supported to achieve their potential.
Currently our 11-18 school caters for students across two sites in Bury St Edmunds, however as of September 2019 all students will be accommodated on our current Upper School site in Beetons Way. This is an exciting time for the school community and we are looking forward to this and the great opportunities it will be provide.
At St Benedict's our students are polite, conscientious, reflective and supportive of one another. We have many opportunities for student leadership including charity work and service in the local community and our students engage with a wide range of extra-curricular opportunities. As a school we hold the Gold Award for religious studies and ensure that the spiritual, moral, cultural and social development of students is a priority.
Students leaves St Benedict's well-prepared for the life that awaits them beyond school through a well-rounded education that goes beyond the confines of the academic curriculum and examinations. If you are interested in finding out more or visiting our school, please get in touch.
Mrs Imogen Senior
Headteacher