Welcome
An inclusive Catholic Community where great learners are educated to reach a fullness of life through growth, mastery and teamwork.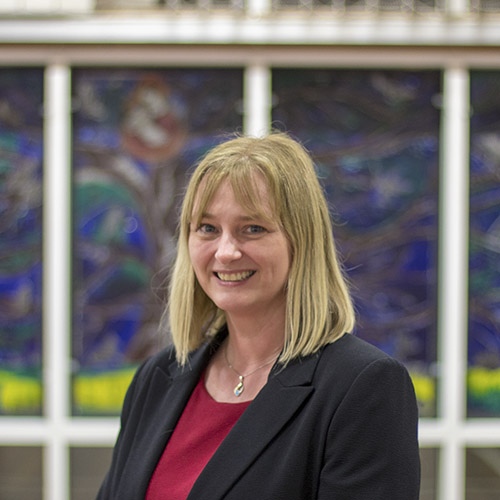 Hello and welcome to our school. We are a high achieving, caring, learning community with a distinctive Catholic ethos. This enables us to underpin everything we do with our core values of Faith, Respect, Service, Responsibility, Justice and Compassion. We welcome children from all backgrounds, abilities, faiths and those of no faith. We are an excellent school with a fabulous sixth form of which we are very proud.
Our school caters for children aged 11-18 over two centres. Years 7 & 8 are based at our Lower school centre and Years 9-13 at our Upper School centre. This enables us to provide specialised provision for individual age ranges successfully. We apply the three key principles of Growth, Mastery and Teamwork into our work in order to achieve the best for each member of our school community.
Our students at St Benedict's are talented, polite and determined to succeed. They are involved in a variety of extra-curricular activities, including charity work and service in the local community. Our student leaders are excellent role models for the rest of the student body and show the spirit of teamwork and community in a very positive way. Extra-curricular take up of Sport, Art and Music is extremely high at St Benedict's.
We are proud of our school and its ethos. We hold the Gold Award for Religious Studies and make sure that the Spiritual, Moral, Social and Cultural development of each student is a priority. Students therefore leave us well rounded and prepared for life in the world as responsible young people with a very strong sense of social justice, respect and care for others.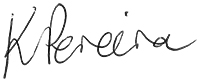 Mrs K Pereira
Headteacher