Welcome to Marham Park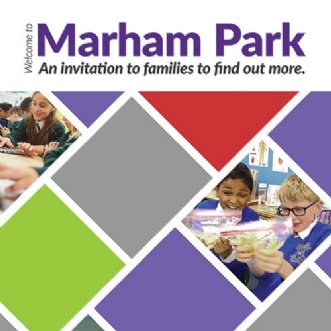 An invitation to families to find out more.
Whether you are new to Bury St Edmunds or just new to the Marham Park estate, we would like to welcome you and provide you with information about our schools, of which we are extremely proud.
There is a great deal of choice in education provision in and around Bury St Edmunds and we are blessed to have several excellent schools within the town. We know that choosing the right school and community is a really important decision for any family, and if you are interested in schooling with a distinctive Catholic ethos you may wish to find out more about our schools and community, and what we have to offer.
Both schools provide education within a Catholic setting, but are open to applications from Catholic and non-Catholic students. Each school has its own distinctive culture and mission and works alongside and in collaboration with other schools and provision in the local area.
Whether you are interested in school places now or in the future, both schools offer tours for prospective students. To find out more about our schools (St Edmund's Reception-Year 6, St Benedict's Years 7-13) and how to apply for places (including in-year admissions) please visit our websites for more information.